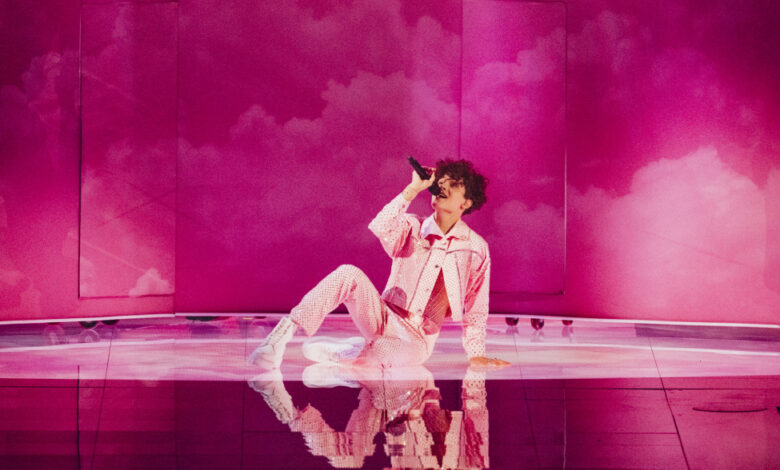 DR confirms participation
Danish broadcaster, Danmarks Radio (DR) has confirmed to ESCToday that Denmark will once again compete at the 68th edition of the Eurovision Song Contest in Sweden next year. So far, 15 countries have confirmed their intention to participate in 2024, including 2023 runners up Finland, and Luxembourg, who will be returning to the contest after a 31-year absence.
National selection details
Denmark is expected to select its 2024 Eurovision representative using its traditional national selection format, Dansk Melodi Grand Prix (DMGP). This format has been utilised since 1957, and has produced 3 Eurovision winners and 26 top 10 placings. No further details have been revealed by the Danish broadcaster regarding their plans for DMGP 2024 but more information is expected in the coming months.
Denmark at the Eurovision Song Contest
Out of 51 appearances since their debut at the contest in Frankfurt in 1957, Denmark has achieved 3 wins, with two of those in the 21st century. Their most recent win was in 2013, when Emmelie de Forest won with her song "Only Teardrops". 2024 will also mark the 10-year anniversary of when the country last hosted in Copenhagen.
At the most recent contest, Reiley represented Denmark with his song "Breaking My Heart", placing 14th in the Second Semi-Final. Denmark has not qualified for the Grand Final since 2019, but the Scandinavian nation will arguably be looking to improve their non-qualification streak in 2024.
Who would you like to see representing Denmark at Eurovision in 2024? Let us know by leaving a comment below! Be sure to stay updated by following @ESCXTRA on Twitter, @escxtra on Instagram, @escxtra on TikTok and liking our Facebook page for the latest updates! Also, be sure to follow us on Spotify for the latest music from your favourite ESC and JESC acts.