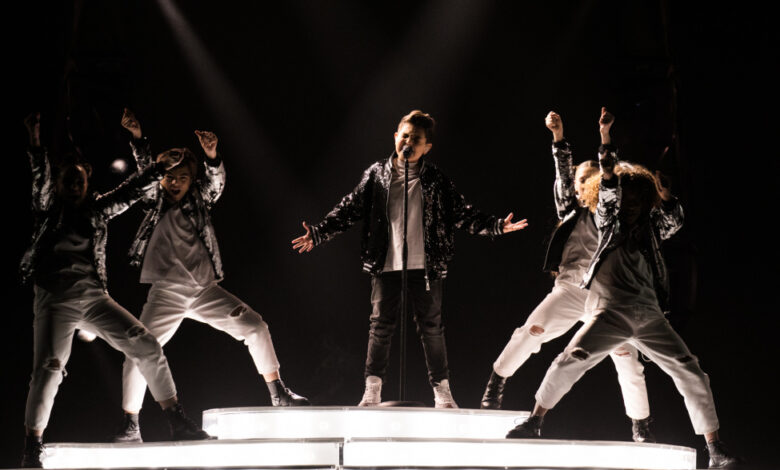 Ekaterina Orlova of the Russian broadcaster, which was suspended in 2022, has been removed from the group, with Melissa Hardinge of the BBC now joining the group.
According to the official EBU website, the steering group is:
The executive committee representing all Members whose purpose it is to supervise and guide the Junior Eurovision Song Contest (JESC). Its objective, as defined by the EBU, is to:

secure the format of the JESC;
modernize the brand and raising the awareness of the JESC;
overlook the yearly preparation by the Host Broadcaster. 
The JESC Steering group meet multiple times a year on behalf of all participating broadcasters, and is required to take decisions in the general interest of the JESC.
The EBU states the JESC group are composed of:
The chairman;
Two elected members of the heads of delegation;
The executive producer of the previous host country, the executive producer of the current year's host broadcaster and the executive producer of the next host broadcaster;
The EBU Junior Eurovision Song Contest Executive Supervisor.
As it stands, the current steering group members are:
Mariangela Borneo (RAI)
Carla Bugalho (RTP) 
Melissa Hardinge (BBC)
Marta Piekarska (TVP, Chairperson) 
Alexandra Redde (France TV)
David Tserunyan (AMPTV)
Anja Zegwaard (AVROTROS)
Martin Österdahl (EBU)
What do you think of the changes? Let us know! Be sure to stay updated by following @ESCXTRA on Twitter, @escxtra on Instagram, @escxtra on TikTok and liking our Facebook page for the latest updates! Also, be sure to follow us on Spotify for the latest music from your favourite Eurovision acts. As well as YouTube to see our reactions to the news ahead of Eurovision 2024 and Junior Eurovision 2023.