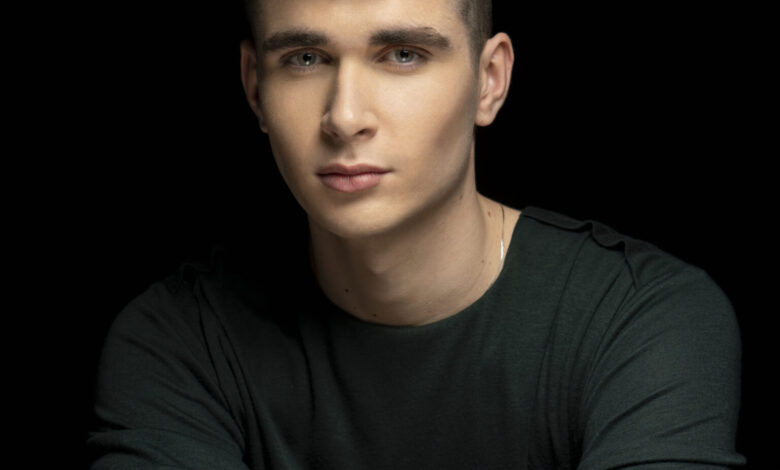 Eurovision 2023's youngest participant is back with his first single after "What They Say"!
If you're in need of a calm and relaxing summer bob to listen to while sipping on a cocktail at the beach, Victor got you covered! "The 968 Paradox" was released last week and it is written, produced and performed by Victor himself, with a little help on the mastering by Yianni Anastos Prastacos.
Victor Vernicos' record label Panik Records, with whom he released the new song, stated;
"The 968 Paradox" represents the paradoxical nature of positivity and negativity and how they cause and complement each other in the balance of life. The title of the song is inventive. It comes from the number "666", which is seen by many as the number of supreme evil and the opposite of the number, "999", which is considered the number of good and angels."

"When these two numbers are overlapped, they create 8, the number that symbolizes infinity and is respected by many cultures worldwide. Victor came up with this idea as he was trying to find a way to express an experience he had through music and songwriting."

Panik Records
Have a listen to "The 968 Paradox" down below!
What do you think of Victor Vernicos' "The 968 Paradox"? Let us know! Be sure to stay updated by following @ESCXTRA on Twitter, @escxtra on Instagram, @escxtra on TikTok and liking our Facebook page for the latest updates! Also, be sure to follow us on Spotify for the latest music from your favourite Eurovision acts, and on YouTube for reactions and exclusive interviews.