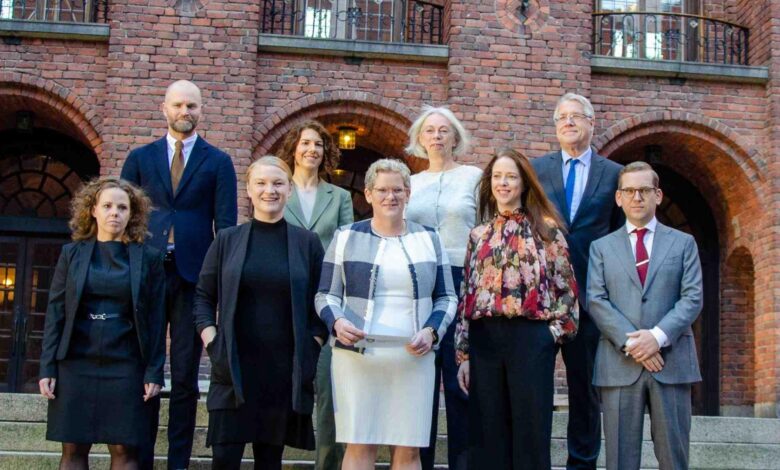 Stockholm has faced opposition to their bid to be the 2024 host city since first announcing on 7 June. The city has hosted three times, in 1975, 2000 and 2016.
It was originally proposed that either the Tele2 or Friends Arena would be home to Eurovision 2024 if they were chosen by SVT and the EBU and in two weeks these options have either become unavailable or are being locally opposed.
Immediately after the announcement sports teams spoke out. Djurgårdens IF, Hammarby Fotboll and AIK Fotboll were the first to vocally oppose the cities bid for a chance to host the contest a fourth time having football matches that the teams feel would be unfair to have to reschedule.
On 20 June, Taylor Swift announced The Eras Tour, which will have the American superstar performing at Friends Arena on 17 May, the day before one of the proposed dates for the 2024 grand final. It would be impossible to have the massive Eurovision stage taken down and put back together for one day.
Dagens Nyheter obtained and released previously unannounced information about the cities bid. They revealed that one possibility suggested is to have a temporary arena be built in Frihammen. It would be in a cruise ship port on the harbor of the capitol. This is similar to what Denmark did in 2014 at B&W Hallerne. This cost Wonderful Copenhagen 58 million kroner in losses.
Now, city counsilor Dennis Wedin, a Moderate, is speaking out against the new temporary arena and demanding a cost plan be presented. "It is unacceptable that Stockholm's taxpayers should be stuck with building a new arena linked to this when we have so many other core municipal activities that need money right now in a tough financial situation. It sounds very tone-deaf," the moderate political leader told Aftonbladet.
He goes on to say that he isn't against the city hosting, rather the cost, saying "We must start by getting a clear text on whether we in Stockholm will be responsible for the entire amount ourselves." The city was left with a SEK 100 million bill after the 2016 contest.
Loreen said in the winners press conference in May that she hoped Stockholm would be the 2024 host. A decision on which city will get to host Eurovision 2024 is expected in early July from SVT.