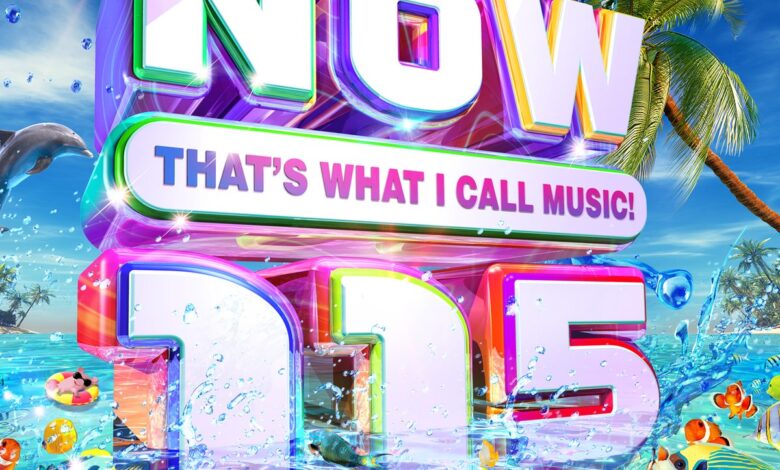 The recently released tracklist of NOW That's What I Call Music!, the popular artist compilation album collection based in the United Kingdom, will feature five Eurovision artists in its latest edition (115), which is due to be released on Friday July 28th.
Featured artists and songs
Back in May, the Eurovision Song Contest was the subject of much discussion and excitement in the UK when it was held in Liverpool. This was reflected in a record-breaking year in the charts, where for the first time in history, four songs from the 2023 edition made it into the Official UK Singles Chart Top 10. Outside of the Top 10, eight other songs from the contest rounded out the Top 100.
The selection of the upcoming NOW That's What I Call Music! album arguably reflects the success of these Eurovision artists and the performance of Eurovision songs in general in the UK, as 3 out of the 4 songs featured in the Top 10 Singles Chart are also featured in the upcoming NOW That's What I Call Music! album.
Previous editions of the NOW That's What I Call Music! albums have featured various Eurovision artists, including Måneskin, Kalush Orchestra and Sam Ryder on edition 112, and notably Rosa Linn's viral hit 'SNAP' on edition 113. In total, 5 Eurovision artists are featured on edition 115, and this should only increase in the years to come.
The 5 Eurovision artists and songs who made it into the latest edition of the album (115) are listed below.
1. 🇸🇪 Loreen – 'Tattoo'
2. 🇫🇮 Käärijä – 'Cha Cha Cha'
3. 🇳🇴 Alessandra – 'Queen of Kings'
4. 🇬🇧 Mae Muller – 'I Wrote A Song'
5. 🇬🇧 Sam Ryder feat. Brian May – 'Fought & Lost'
A copy of the latest album can be pre-ordered at the following link: https://now.lnk.to/aIhxO1TW. You can also check out the full track listing below.
The Eurovision NOW! album
In 2021, NOW That's What I Call Music! released a Eurovision Song Contest compilation album, which was released as a 3-CD box set featuring 70 songs, including 33 Eurovision winners, and 24 entries from the United Kingdom.
You can take a look at the full track-list of the Eurovision special album from 2021 here.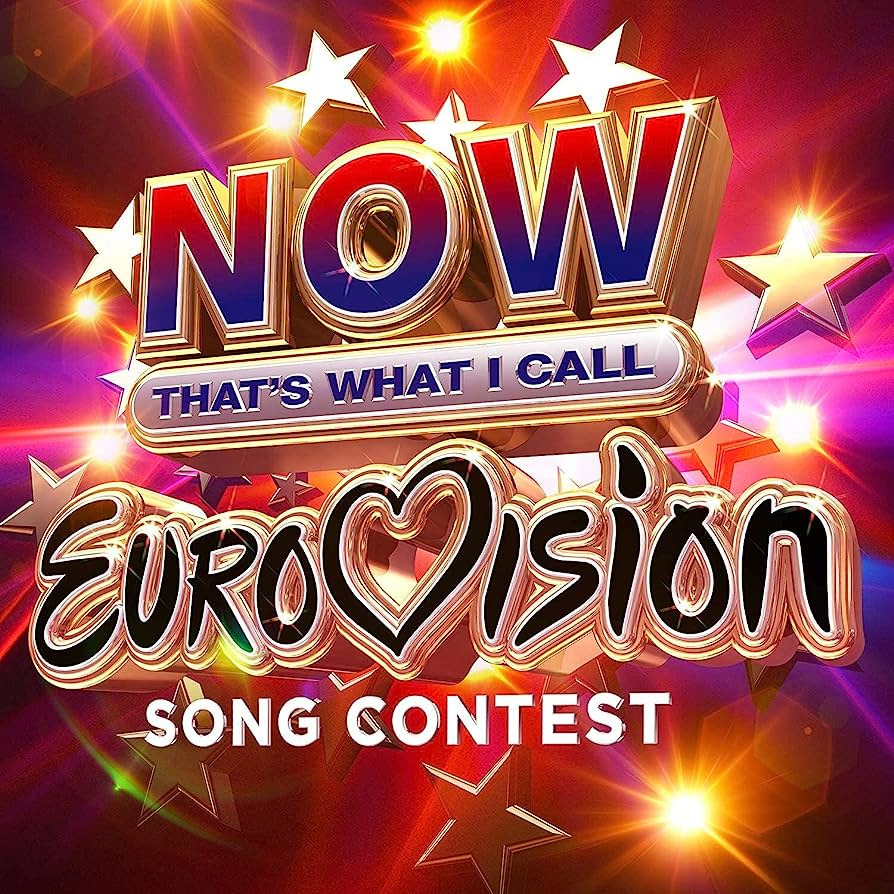 What do you think of the new album? Let us know by leaving a comment below! Be sure to stay updated by following @ESCXTRA on Twitter, @escxtra on Instagram, @escxtra on TikTok and liking our Facebook page for the latest updates! Also, be sure to follow us on Spotify for the latest music from your favourite ESC and JESC acts.