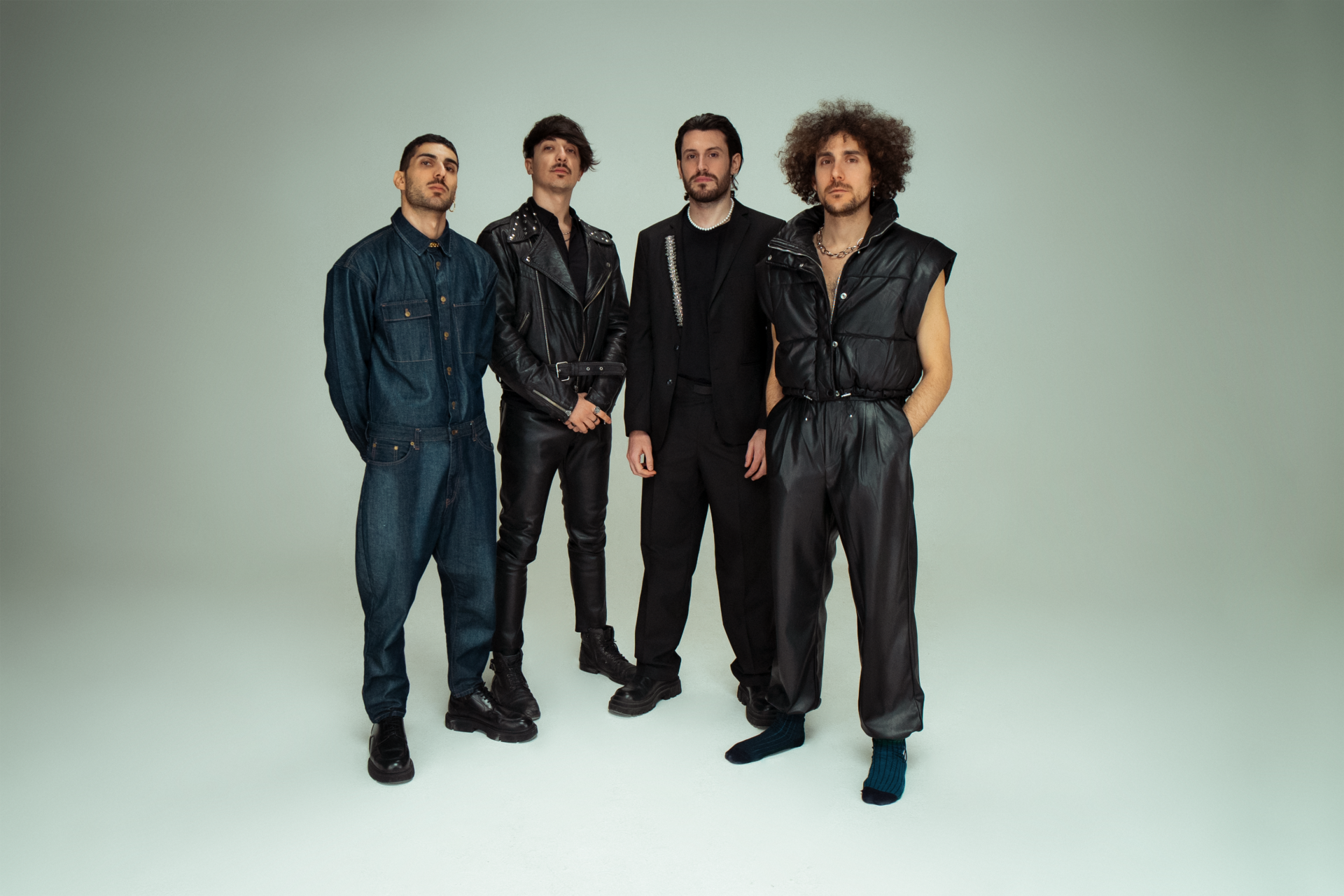 The Sanmarinese Secretary of State of Tourism confirmed the news via an interview with SMRTV
Since 2022, San Marino has elected their act for Eurovision Song Contest through the national final known as "Una Voce per San Marino". And Frederico Pedini Amati has just confirmed that they are going to repeat this proces in 2024.
During an interview with SMRTV, Pedini Amari talked about the tourism scene in San Marino, stating that hotels are 90% booked in August. He also highlighted some of the cultural events happening in the country. And finally, it was confirmed that the Sanmarinese national final will once again take place next year.
San Marino in Eurovision
San Marino has entered the contest 13 times since their debut in 2008. The country has never managed a high placing, with their best result being 19th place in 2019. This year, Piqued Jacks was elected to wave the Sanmarinese flag with "Like an Animal". The band placed 16th in the second semi-final.
You can see Piqued Jacks' performance here:
Are you looking forward to seeing who San Marino will choose for 2024? Let us know! Be sure to stay updated by following @ESCXTRA on Twitter, @escxtra on Instagram, @escxtra on TikTok and liking our Facebook page for the latest updates! Also, be sure to follow us on Spotify for the latest music from your favourite Eurovision acts, and on YouTube for reactions and exclusive interviews.