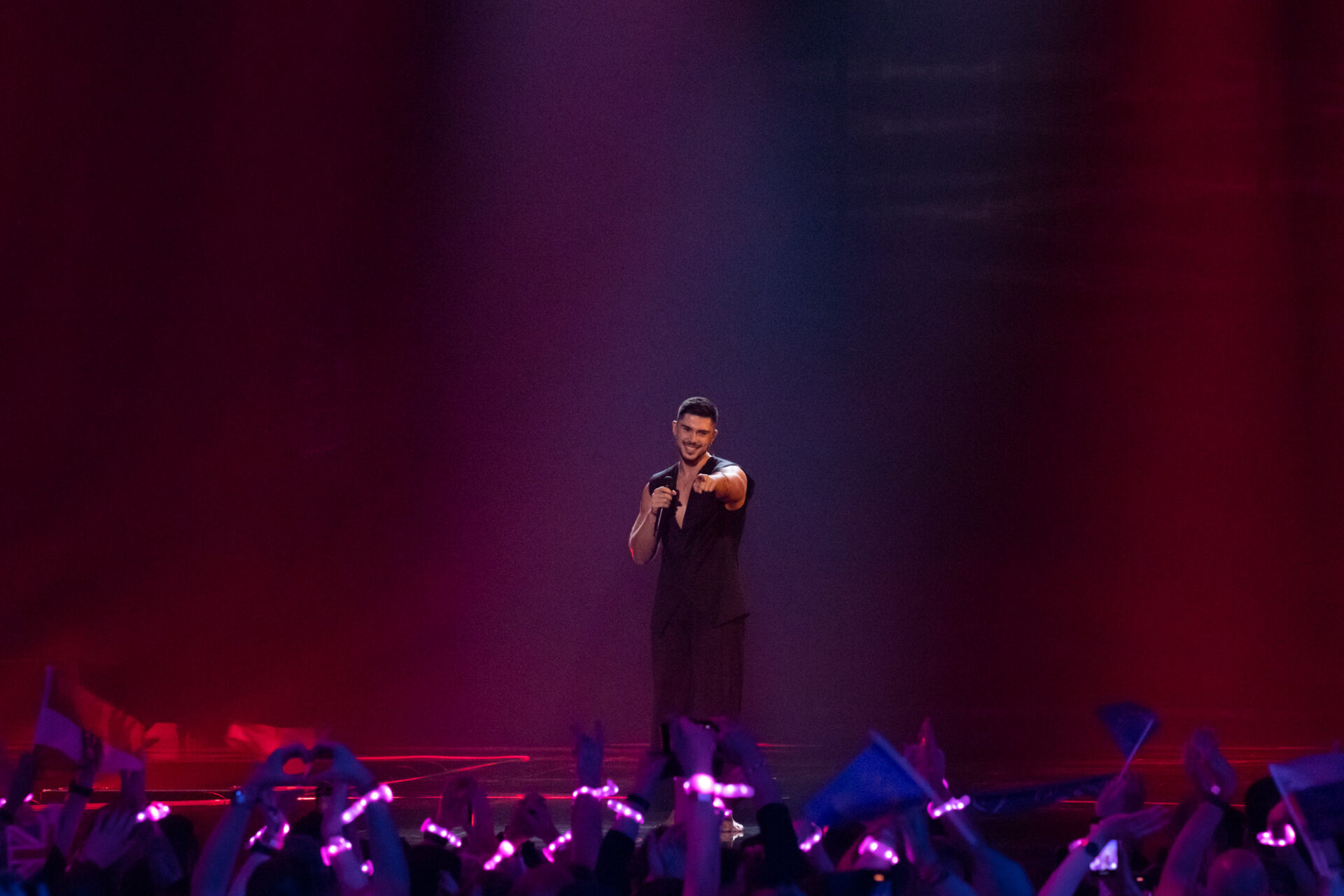 According to Eurovision Fun, Cyprus has opted to continue the internal selections to find their next Eurovision entry. It was previously stated that the country would send the winner of a popular reality show for 2024.
Right after Eurovision 2023, the Cypriot national broadcaster announced that the winner of reality singing show Fame Story would represent the country at Eurovision 2024. But after Cypriot broadcaster RIK decided to host the show in Greece, Greek channel ERT stated that Cyprus could not host their national final in another country.
After discussions between the EBU and RIK, Fame Story will officially not be used to select the 2024 contestant. And now, Eurovision Fun reports that Cyprus is going to opt for an internal selection again. This is of course only speculations until something is officially announced, but according to Eurovision Fun, an official statement is days away.
Cypriot selections
Cyprus has opted for national finals many times before. The latest national final was in 2015 where John Karayiannis ended up winning with the song "One thing I should have done". He placed 22nd in the Eurovision final.
From 2016 onwards, Cyprus has used internal selections to choose their Eurovision champion. The country achieved their best ever result in 2018 with Elena Foureira coming in second with "Fuego".
This year, Cyprus sent then 24 year old Andrew Lambrou with "Break a broken heart". Lambrou placed 12th in the Grand Final.
Would you like for Cyprus to re-introduce the national final? Let us know in the comments! Be sure to stay updated by following @ESCXTRA on Twitter, @escxtra on Instagram, @escxtra on TikTok and liking our Facebook page for the latest updates! Also, be sure to follow us on Spotify for the latest music from your favourite Eurovision acts. Follow us on YouTube to see our reactions to the news in the run up to the next Eurovision season