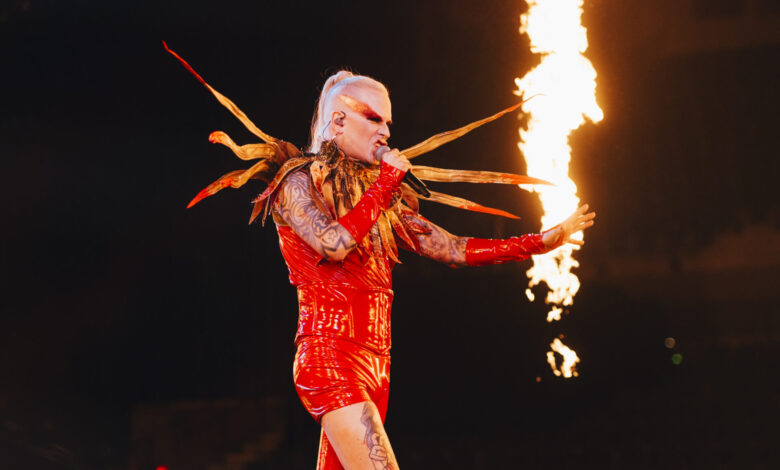 The German broadcaster NDR could be ending its affiliation with Eurovision after the 2024 contest.
Going back to the ways of 1995, ARD could return to raffling off responsibility for the countries participation in the Eurovision Song Contest.
According to Eurovoix, some employees at NDR have grown weary of the virtual beating the broadcaster is given every year due to the German entries poor placement at the contest.
As participation in Eurovision grows more expensive by the year, the change could be due to tightening budget constraints.
Without confirming or denying these rumors, NDR have said they are focused on the 2024 contest and that information will be released on their participation in the coming days.