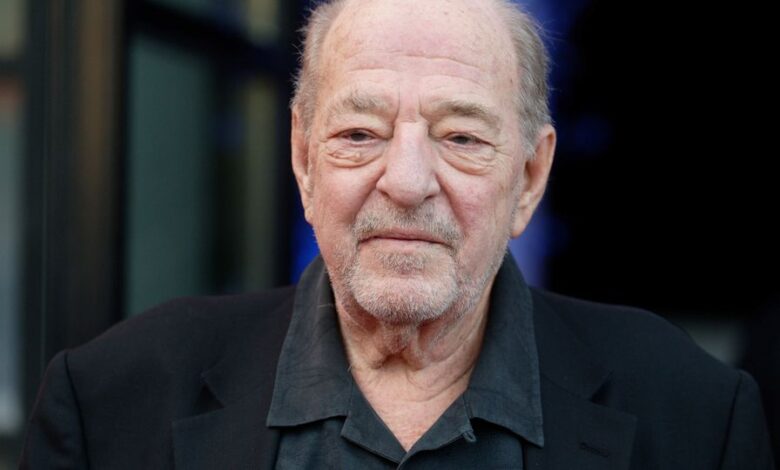 For the first time since 1993, Luxembourg will be participating in the Eurovision Song Contest. Today, broadcaster RTL announced they have received 459 entries, which amounts to almost 23 hours of music!
Huge number of submissions
As has been previously announced, RTL will host a national selection on 27 January 2024 at the Rockhal in Esch-sur-Alzette, which will be broadcast in Luxembourg's different languages. For this public selection, over 450 songs were submitted, by 200 different music producers. RTL accepted submissions until yesterday, October 1st. Luxembourgish as well as foreign singers could submit their own songs (written and composed by themselves or other people), or participate in a casting. Music producers would collaborate with these singers on newly written songs.
A familiar name
On their website, RTL announced that legendary songwriter Ralph Siegel has submitted a number of songs, too. The first time Eurovision saw a Siegel-composed song was in 1974 – and it was Luxembourg's "Bye Bye I Love You", performed by Ireen Sheer. Siegel (who turned 77 last week) has written 24 different songs for Eurovision so far, for five different countries: Luxembourg, (West) Germany, Switzerland, Montenegro, and most recently, San Marino. His songs include "Dschinghis Khan" (Germany 1979), "Theater" (Germany 1980), "Ein bißchen Frieden" (Germany 1982), "Wir geben 'ne Party" (Germany 1994), as well as all of Valentina Monetta's Eurovision entries. For Eurovision 2024, Siegel has composed songs for three different Luxembourgish singers, but also for foreign performers.
Which singer would you like to see for Luxembourg? Let us know! Be sure to stay updated by following @ESCXTRA on Twitter, @escxtra on Instagram, @escxtra on TikTok and liking our Facebook page for the latest updates! Also, be sure to follow us on Spotify for the latest music from your favourite Eurovision acts, and on YouTube for reactions and exclusive interviews.