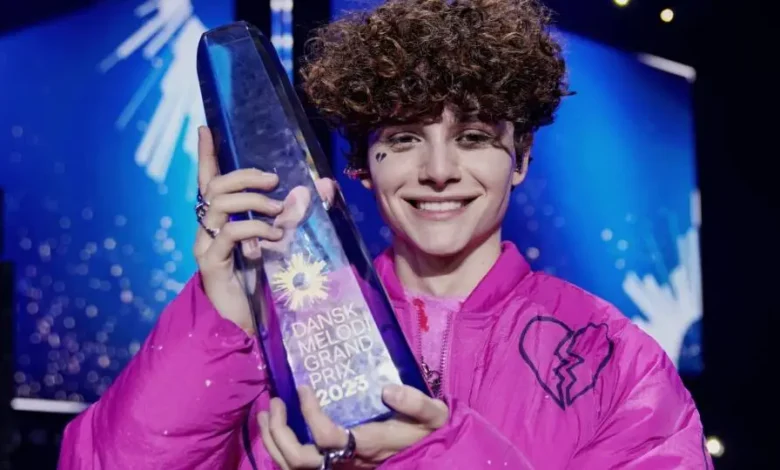 DR the Danish national broadcaster has confirmed that the final of the 54th edition of Dansk Melodi Grand Prix 2024 will take place on February 17 in the DR Koncerthuset in Copenhagen.
Dansk Melodi Grand Prix 2024
In 2024, Denmark's biggest music festival will be relocating to a new home! On February 17 the final of Dansk Melodi Grand Prix 2024 will be held in the DR Koncerthuset in Copenhagen. The winner will be heading just over the Øresund Bridge to Malmö to participate in the Eurovision Song Contest 2024. Along with announcement, came news that changes to the DMGP format are being looked into. This is in part due to Denmark's recent poor form at Eurovision. Denmark have not qualified to the Grand Final since 2019. Changes include an expansion of the jury members, with some jury members from outside of Denmark being consulted.
Dansk Melodi Grand Prix is an event that year after year brings together Danes across musical tastes, geography and age. The viewers and audience can look forward to a great show from the Concert Hall, which gives the artists a unique opportunity to deliver strong performances on a coveted stage.

Erik Struve Hansen, (Program Manager, DMGP)
Artists participating in DMGP 2024 will be announced in the new year. The song submission window remains open until October 27.
Who should represent Denmark at Eurovision 2024? Let us know! Be sure to stay updated by following @ESCXTRA on Twitter, @escxtra on Instagram, @escxtra on TikTok and liking our Facebook page for the latest updates! Also, be sure to follow us on Spotify for the latest music from your favourite Eurovision acts. As well as YouTube to see our reactions to the news in the run up to the 2024 Eurovision season.