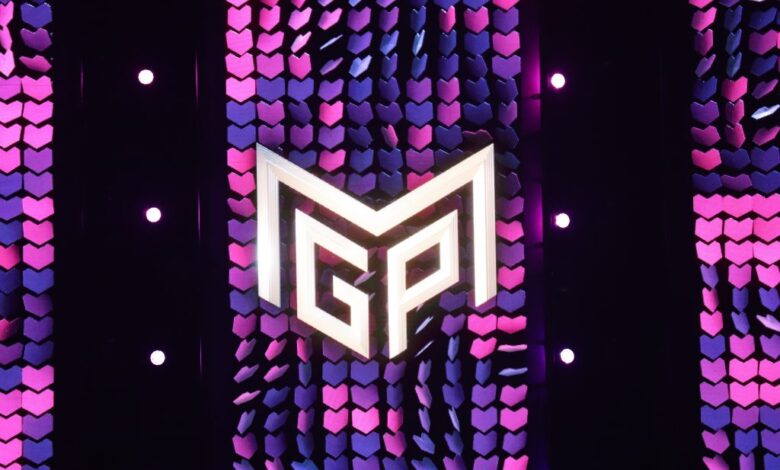 Stig Karlsen, Norway's Head of Delegation, has announced the dates for Melodi Grand Prix and some more updates on the show.
In a meeting with OGAE Norway, Karlsen announced that MGP's final will take place on 3 February. The semi-finals are set to take place on 13, 20 and 27 January. The locations for all of the shows are still unknown. Six songs will participate in each of the semi-finals, with a total of 18. The songs and artists are expected to be revealed on 5 January at a public event, for fans and media.
Like the locations of the shows, the names of the hosts of MGP 2024 have not yet been revealed. Karlsen promised a "surprising pair", as well as a wide range of genres and a good mix of older and newer artists.
Finally, Karlsen announced a new stage director for MGP. Mattias Carlsson had been in charge of the show's choreography since 2008, but has now retired. His place will be taken by Mona Berntsen. Berntsen has won the Scandinavian edition of So You Think You Can Dance?, is a judge on Norske Talenter (Norway's Got Talent), dances with Justin Bieber, and was also a backing dancer for Madonna at Eurovision 2019.
Who do you think should represent Norway at Eurovision 2024? Let us know! Be sure to stay updated by following @ESCXTRA on Twitter, @escxtra on Instagram, @escxtra on TikTok and liking our Facebook page for the latest updates! Also, be sure to follow us on Spotify for the latest music from your favourite Eurovision acts, and on YouTube for reactions and exclusive interviews.