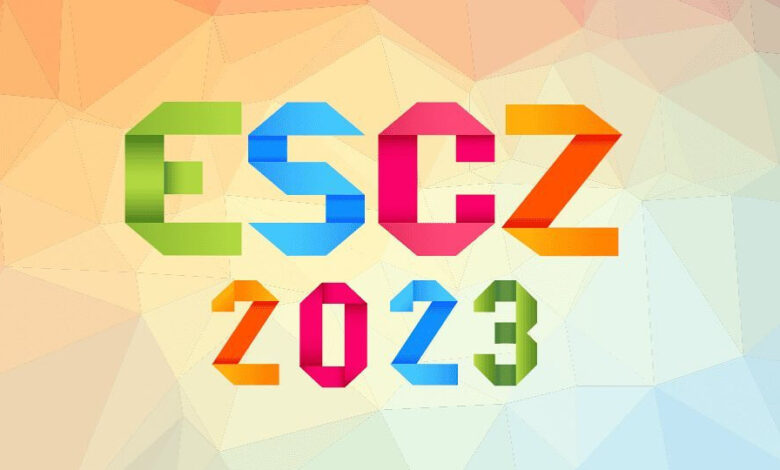 For the first time in ages, Czech Republic are hosting a televised national final for Eurovision. Their entrant for Liverpool will be selected via a live show on 30th January. International viewers will get a 70% weighting in the voting.
For this year's ESCZ, the Czech broadcaster received over 170 submissions; most of the submissions came from local composers, with all songs being sung by a Czech singer.
From these submissions, the following five acts will be competing:
Maella
Markéta Irglová
Pam Rabbit
RODAN
Vesna
The five songs will not be confirmed ahead of the show. According to Ahmad Halloun, the Head of Press for the Czech delegation, the competing entries may be among the songs the artists have released since September.
Voting will open during the show via the Eurovision app, and will close on Monday 6 February, with the winner announced shortly after. The winner will be decided purely by public vote (70% weighting given to international audiences and 30% Czech audiences).
International audiences will be able to watch ESCZ 2023 via a live stream on the official Eurovision Song Contest YouTube channel, while Czech audiences can watch via broadcaster ČT's streaming platform iVysílání.
Czech Republic and their successful Eurovision return
Czech Republic first debuted at Eurovision in 2007. Back then, they hosted a televised national final. Rockers Kabát won the show and took "Malá Dama" to Helsinki. Sadly, they finished last in the semifinal. Their 2008 and 2009 entries both ended without any success, causing the Czechs to withdraw.
They surprisingly returned in 2015 and recorded their first final qualification a year later. Their best result came in 2018, when Mikolas Josef finished in sixth place. Since their return, the Czechs have qualified for the final more times than they failed to do so. We Are Domi also qualified for the final last year with their "Lights Off".
Who would you like to see represent Czech Republic in 2023? Let us know by leaving a comment below! Be sure to stay updated by following @ESCXTRA on Twitter, @escxtra on Instagram, @escxtra on TikTok and liking our Facebook page for the latest updates! Also, be sure to follow us on Spotify for the latest music from your favourite ESC and JESC acts.