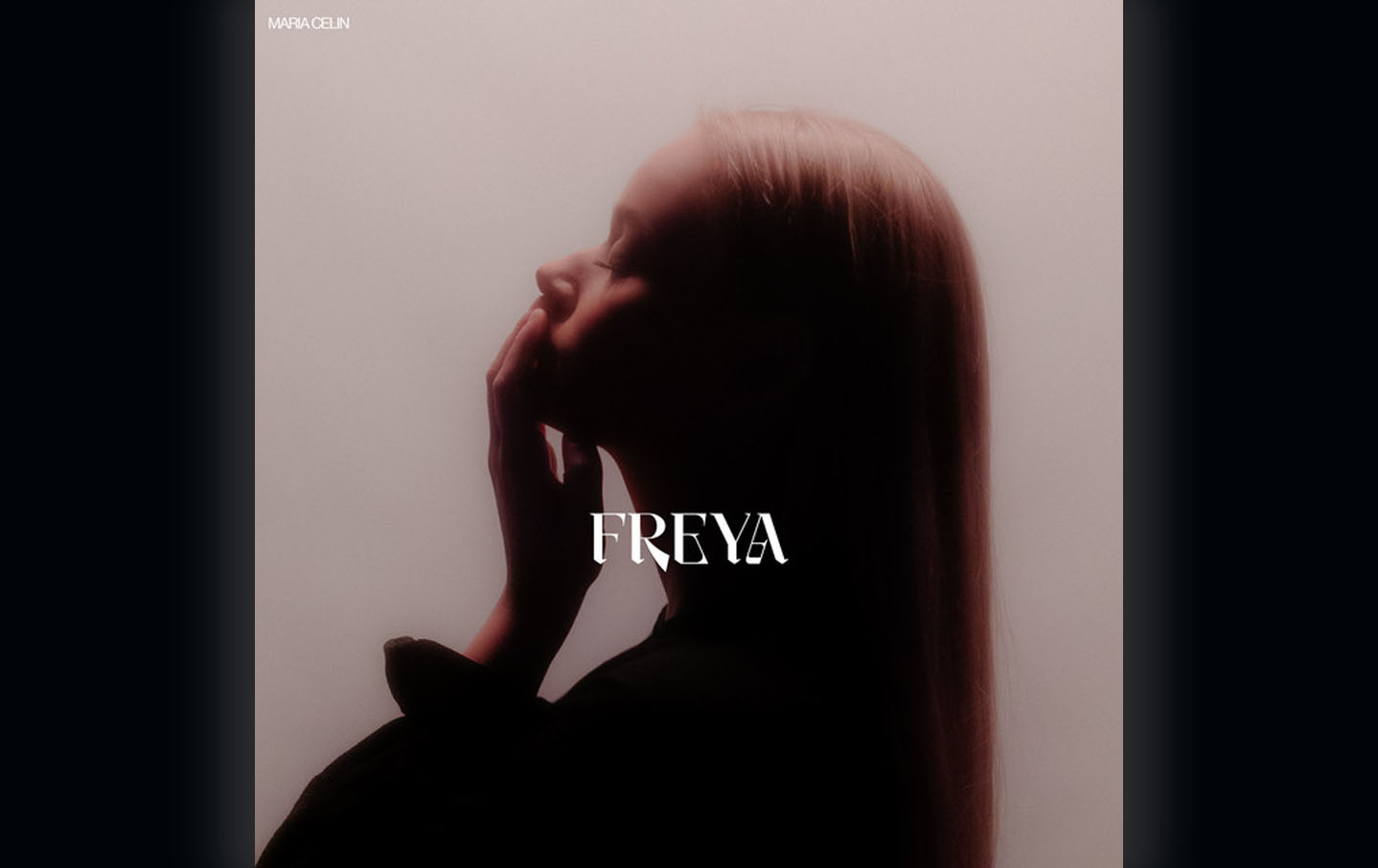 XTRA DECIDES sees the team here at ESCXTRA score the Eurovision national final songs, reviewing our winner. Follow us from here through to March 2023 as we make our choices for Eurovision 2023.
Norway's Melodi Grand Prix kicks off this Saturday with the first of three semi-finals. As before we will be picking our favourites from each of the semi-finals before eventually choosing our favourite to win the contest.
Maria Celin with 'Freya' is our favourite from this semi-final. Based on our scores, Eline Thorp with 'Not Meant To Be' and Akuvi – 'Triumph' would also be our choices to qualify for the grand final.
The Scores
| Rank | | Total | 12s |
| --- | --- | --- | --- |
| 1 | Maria Celin – Freya ⭐ | 128 | 7 |
| 2 | Eline Thorp – Not Meant To Be ⭐ | 102 | 2 |
| 3 | Akuvi – Triumph ⭐ | 92 | 3 |
| 4 | Tiril Beisland – Break It | 84 | 0 |
| 5 | Stig van Eijk – Someday | 49 | 0 |
| 6 | Atle Pettersen – Masterpiece | 34 | 0 |
| 7 | Skrellex – Love Again | 27 | 0 |
The Reviews
Nick (Maria Celin – Freya)
Let's hit the drums of love! And we have hit the drums of love for Maria Celin for sure. It's a whopping victory for Freya and I absolutely understand why. This is modern, Eurovision and Norway in three minutes. This is pretty much everything you would ever want from a country with a rich, Nordic history like Norway. Last year, Hammer of Thor was my MGP favourite and this year, I'm starting to join the Freya camp. It's Norse mythology for the win and time to educate Europe on the matter. Let's hit those drums of love and call for Freya to make sure this qualifies. Which it will. Easily.
Lisa (Akuvi – Triumph)
It has been three long years sinice Akuvi last participated and it was well worth the wait! Both Akuvi and her sister Anna-Lisa deliver the anthems I crave from Melodi Grand Prix. The blend of afrobeat rhythms with modern Nordic pop catchiness works well alongside Akuvi's layers of attitude in vocals. Just inject the beat drop with all that heavy percussion into my veins! Hopefully this can 'Triumph' to make the Final, because this needs to be heard again.
The Melodi Grand Prix 2023 format
NRK have this year made some changes to the Melodi Grand Prix format. Previous years have seen a set of semi-finalists competing for a place in a final , with an additional set of pre-qualified artists. This year all the acts will compete together across three semi-finals before the grand final.
14 January – Semi-Final 1
21 January – Semi-Final 2
28 January – Semi-Final 3
4 February – Grand Final
Norway chose Subwoolfer as their entrant for the 2022 Eurovision Song Contest. "Give That Wolf A Banana" finished top ten at the final in Turin, Italy.
---
What do you think of our decision? Let us know! Be sure to stay updated by following @ESCXTRA on Twitter, @escxtra on Instagram, @escxtra on TikTok and liking our Facebook page for the latest updates! Also, be sure to follow us on Spotify for the latest music from your favourite Eurovision acts.