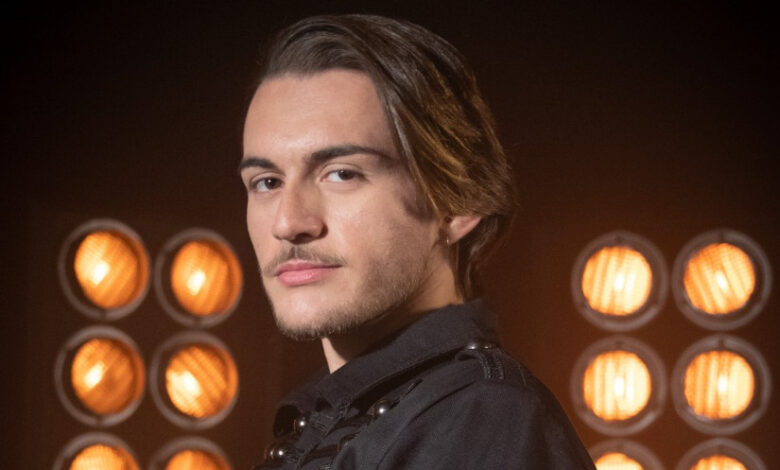 The disqualified Maltese entrant Aidan Cassar has asked Public Broadcasting Services (PBS), Malta's broadcaster, to freeze the decision to disqualify him from the Maltese Eurovision selection, Malta Eurovision Song Contest (MESC).
Aidan Cassar was disqualified from MESC on Monday due to a breach of the festival regulations. He had fallen foul of the competition rules that bar singers from posting about their entry on social media, from the quarter-finals onwards.
According to PBS, Cassar was repeatedly warned that he could not post on social media about his song, but ignored the warnings and posted multiple posts about his song 'Regina', breaking 'clear rules, that say no promotion may be carried out from the point that the names of the quarter-finalists in Malta's selection are announced. As such, Cassar has announced he will be taking legal action unless PBS hears him out.
Legal action
Cassar's claim is that he was singled out for punishment by the Maltese broadcaster, claiming that various other contestants also published unauthorised posts on social media. His lawyers have demanded that his punishment be frozen and a meeting set up that will allow Cassar to make his case, otherwise they will seek to take further legal steps.
The response from PBS to Cassar and his legal team has been released. They clearly state that they see no reason to reverse this decision and reiterate their position that Cassar was fully aware and warned about the breaches of the rules prior to disqualification.
According to sources who spoke to the Times of Malta, the gossip surrounding Cassar 's disqualification has disheartened some participants and has 'overshadowed their experience of taking part in the national contest'. Cassar was considered to be a favourite in the Maltese selection.
Malta at the Eurovision Song Contest
Malta first participated in the Eurovision Song Contest in 1971, 1972 and 1975, finishing last on their first two attempts. They then withdrew until 1991, when they returned and began a streak of top 10 finishes that lasted from 1991 to 1998. They also finished in 2nd place in 2002 and 2005, but have never won the contest, however.
In recent years, Malta has mostly used a national final, MESC, to select their artist, although in 2019 and 2020, they used X Factor Malta to select the artist. 2022 saw the return of the MESC, and in this year, Malta was represented by Emma Muscat. She had won MESC with her song "Out Of Sight" although the song was replaced by "I Am What I Am" after winning. This song failed to qualify from the Second Semi-Final in Turin. She placed 16th in her semi with 47 points. This year, MESC has returned, but clearly not without some controversy.