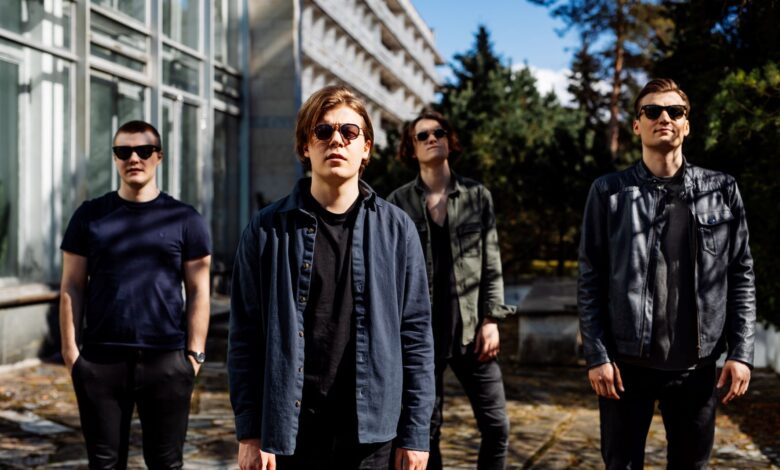 This year's Latvian pre-selection, Supernova, consisted of a semifinal and tonight's grand final. The 10 finalists came out of the 14 act semifinal which took place last weekend. In the end, Sudden Lights won the show with their song "Aijā".
Tonight's show
The finalists of Supernova 2023 performed in the following order:
"Tricky" – Alise Haijima
"You To Hold Me" – Luīze
"Fake Love" – Raum
"When It All Falls" – Toms Kalderauskis
"Love Vibes" – Artūrs Hatti
"Hush" – Patrisha
"Aijā" – Sudden Lights
"You Said" – 24. Avēnija
"Let Me Go" – Avéi
"Forever" – Markus Riva
Tonight's winner was decided in one voting round, consisting of a 50/50 mix between jury and public vote. Sudden Lights became the winner, despite Patrisha taking an early and convincing lead in televoting during the show.
Are you happy with the Latvian winner? Let us know in the comments below! Be sure to stay updated by following @ESCXTRA on Twitter, @escxtra on Instagram and liking our Facebook page for the latest updates! Also, be sure to follow us on Spotify and YouTube to see our reactions to the news in the run up to the Eurovision Song Contest 2023, which is due to take place in Liverpool!