Welcome to The Xtra Files, our series which will give you an insight into what the team at ESCXTRA think of your favourite entries into this year's contest! Today, we review F.Y.R. Macedonia.
Now that all the songs have been released, we are able to review each and every one of them. Our honest and brutal reviews will keep you entertained until the rehearsals start on 30 April! We will also each give a score out of 10 for every entry, and create an ESCXTRA leaderboard of the entries!
Today we have reviews of F.Y.R. Macedonian entry, 'Lost and Found' by Eye Cue, from Hlynur, Luke, Nick, Riccardo, Sami and Simon. Let's get started!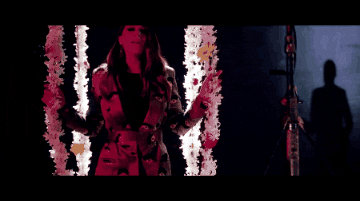 The Reviews
Hlynur
At first, I didn't like this song that much. However it is growing on me. I like some parts more than others and I'm not sure they should be part of the the same song. The lyrics kinda make me confused… "we'll be lost and we'll be found". What does that even mean?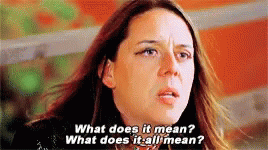 Luke
When I first heard this, the opening made me think "Oh God, this is going to be my new favourite"….and then the super basic reggaeton hit. It's like two separate songs, one is made up of that opening and the chorus and is absolutely fantastic, and then there's the basic af reggaeton. Despite that though, I'm still listening to the song a lot just to hear the amazing opening and chorus!
Nick
It is a major achievement to work so many styles into one song, yet making it work as well as Eye Cue have done this time. This song screams hot mess and hot is surely the right word. This just works and that chorus is a banger. Production standards are through the roof. I will lose it if they don't find their way to the final.
Riccardo
Judge me all you want but I'm in love with this. The intro and ending make me really emotional and the reggaeton serves as lifting up tissue for the tears the slower parts give me. I am an emotional mess and this speaks to me. Thank you Makedonia! #getmacedoniabacktothefinalagainplease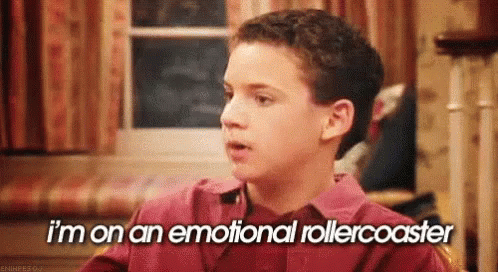 Sami
"Lost and Found" is a catchy song but the verses are not as good as the chorus. I am also a bit worried that people who like uptempo songs will vote for other songs. I also worry that same thing will happen as last year and Macedonia won't make the song work on the stage.
Simon
More than once we've seen a Macedonian vocalist with a seemingly strong presence, strong vocal and strong song struggle on stage. Let's hope better for Eye Cue. I'm not quite sure where the song is going but the ride is kinda fun.
Scores
| | | | | | |
| --- | --- | --- | --- | --- | --- |
| Dominik |  6.5 | Nick |  9.5 | Tim |  10 |
| Hlynur |  5 | Riccardo |  8.5 | Tom |  7 |
| Lisa |  9.5 | Rigmo |  6 | Vincent |  6.5 |
| Luke |  9.5 | Rodrigo |  3.5 | Wiv |  3 |
| Matt |  5.5 | Ryan |  9.5 | Yassia |  6.5 |
| Miki |  8 | Sami |  8 | | |
| Nathan |  9.5 | Simon |  6 | | |

Therefore, the average score for F.Y.R. Macedonia is 7.24.
Leaderboard
That means F.Y.R. Macedonia has found 6th place in our leaderboard.
F.Y.R. Macedonia – 7.24
Tomorrow, it will be the turn of Cyprus to be reviewed.
Do you agree with our reviews of the F.Y.R. Macedonia? What are your thoughts on Lost and Found?

Let us know in the comments below and on social media @ESCXTRA!