Welcome to The Xtra Files, our series which will give you an insight into what the team at ESCXTRA think of your favourite entries into this year's contest! Today, we review the United Kingdom.
Now that all the songs have been released, we are able to review each and every one of them. Our honest and brutal reviews will keep you entertained until the rehearsals start on 30 April! We will also each give a score out of 10 for every entry, and create an ESCXTRA leaderboard of the entries!
Today we have reviews of the United Kingdom's entry, 'Storm' by SuRie, from Dominik, Matt, Rodrigo, Sami, Tim and Yassia. Let's get started!

The Reviews
Dominik
SuRie is a great performer and she makes the song so much better while performing. The song itself is solid. It's probably nothing for the Top 10, but the UK made the right choice choosing her for Eurovision. She is an amazing artist, has a great voice and will be a good representative for the UK in Lisbon!
Matt
I marked this higher during the national final season – it was a strong song in the UK's selection. But moving on to a Eurovision stage that will be shared with another 25 songs, "Storm" could get lost on the Saturday night. SuRie is an absolute QUEEN and will be squeezing everything she can out of the performance. It's just too safe a song to threaten the left-hand side of the scoreboard.
Rodrigo
This would be a brilliant entry for JESC, rather than for the main contest, as the lyrics are childish af. Which is a shame, because SuRie is so incredibly talented that she lifts a song that otherwise goes nowhere to being mediocre rather than awful. Cue to UK fans delusionally thinking this may actually set the scoreboard on fire. Sigh…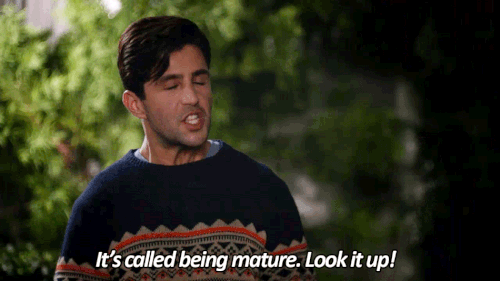 Sami
SuRie seems to be a lovely person and a good singer, but "Storm" is quite generic pop song with cliche lyrics. I don't really know why someone would choose to vote for this on the night of the final. It is pretty damn catchy though.
Tim
I am definitely stanning this eurovision queen. She is awesome and gets the Eurovision fans, and I definitely applaud her for that. Now for the song itself, some people may say it's weak, and for that you can go walk into the nearest cliff I would appreciate that. SuRie is a performer, and has a great stage presence, I would not be surprised if she gets the crowd going in Lisbon. She is a performer and I know that she will sing the cr*p out of her song.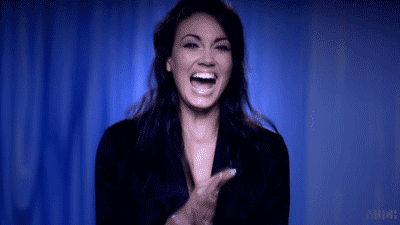 Yassia
I don't like the chorus of this song at all…well, basically the whole song for me is like a "well-worn cliche". I think I'm just a bit tired of this type of the songs. Not touching and not memorable at all for me. That' s all I feel 😉
Scores
| | | | | | |
| --- | --- | --- | --- | --- | --- |
| Dominik |  6 | Nick |  2.5 | Tim |  9 |
| Hlynur |  4 | Riccardo |  7.5 | Tom |  6 |
| Lisa |  7.5 | Rigmo |  5 | Vincent |  5 |
| Luke |  2 | Rodrigo |  4.5 | Wiv |  3 |
| Matt |  6.5 | Ryan |  6.5 | Yassia |  5.5 |
| Miki |  6 | Sami |  4 | | |
| Nathan |  1 | Simon |  4 | | |

Therefore, the average score for the United Kingdom is 5.03.
Leaderboard
The United Kingdom reaches 24th place in our leaderboard.
United Kingdom – 5.03
Tomorrow, it will be the turn of Russia to be reviewed.
Do you agree with our reviews of the United Kingdom? What are your thoughts on 'Storm'?

Let us know in the comments below and on social media @ESCXTRA!