Welcome to The Xtra Files, our series which will give you an insight into what the team at ESCXTRA think of your favourite entries into this year's contest! Today, we review Croatia.
Now that all the songs have been released, we are able to review each and every one of them. Our honest and brutal reviews will keep you entertained until the rehearsals start on 30 April! We will also each give a score out of 10 for every entry, and create an ESCXTRA leaderboard of the entries!
Today we have reviews of the Croatian entry, 'Crazy' by Franka, from Dominik, Hlynur, Miki, Tom, Vincent and Wiv. Let's get started!

The Reviews
Dominik
Croatia is sadly doing nothing for me. It's a nice song, but that's it. I hope they can make the performance special enough, so the song is more enjoyable. I think Franka deserves a stronger song as I think she is a great singer, but this song isn't it.
Hlynur
The song does not make me crazy in any way. Neither good crazy or bad crazy. But I am sure it will do well if it is performed well with good staging. Lot better song then Croatia's last entry.
Miki
"Crazy" does not feel crazy enough for me but I adore this one. With a title like that you better deliver something rather mad, but Franka goes for a mild jazzy mid tempo ballad with a 90's spoken word in the middle. This combination is not supposed to work, but Franka sells it well. Judging from the music video, Croatia might bring us an interesting concept for the stage show and play around with some interesting camera angles while putting the performance of "Crazy" together. I'd say it's definitely in with a shot to qualify and I'd love to see Croatia in the final for the third year in a row.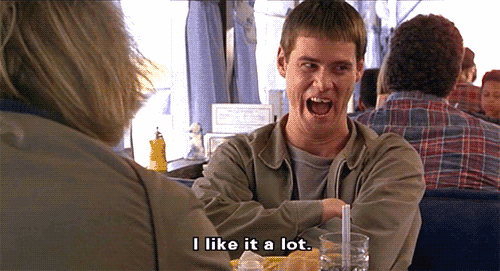 Tom
There's not a lot of hype around this one. It's a nice song with a unique sound. The video suggests some creative staging which could make it stand out – that is what will make or break it. This may be a surprise in the semi but competition is tough and I'm not convinced so far this will get people voting more than the others.
Vincent
I'm not making a pun with the title, sorry. I like this melody, it's jazzy/dark/kinda mysterious (yes, a bit). Nothing original with the lyrics, and yes, the music could be better, but it's nice enough. Average good, and nothing more. Let's see how it works out live.
Wiv
This is another of my favorites this year; right around my number 10. I really love the somewhat lazy beat, and Franka's voice fits this song perfectly. I just really hope and pray that they don't turn the performance into some sort of tacky "sex show". I'm not too optimistic regarding its chances, though, but if it manages to get out of the semi, I thing it surprise us all and do pretty well! I sure hope it will!!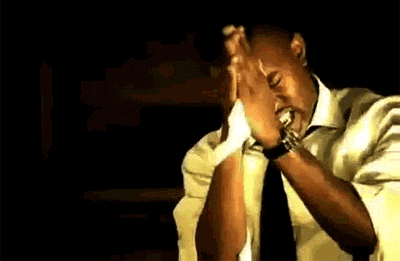 Scores
| | | | | | |
| --- | --- | --- | --- | --- | --- |
| Dominik |  5.5 | Nick |  3 | Tim |  7 |
| Hlynur |  5 | Riccardo |  8.5 | Tom |  7 |
| Lisa |  6 | Rigmo |  6 | Vincent |  6.5 |
| Luke |  3 | Rodrigo |  4 | Wiv |  8 |
| Matt |  6 | Ryan |  7.5 | Yassia |  5 |
| Miki |  8 | Sami |  6 | | |
| Nathan |  4 | Simon |  3 | | |

Therefore, the average score for Croatia is 5.74.
Leaderboard
So we didn't really go crazy for Croatia, but they at least made it 25th in our leaderboard!
Croatia – 5.74
Tomorrow, it will be the final Xtra Files of 2018, and we will review the Czech Republic!
Do you agree with our reviews of Croatia? What are your thoughts on Crazy?

Let us know in the comments below and on social media @ESCXTRA!